🚀 Launch the ROI with AdsTok.com
The #1 TikTok Advertising Agency Worldwide
UGC creatives powered by TikTok advertising, enabling instant access for E-Commerce brands to over 1 billion monthly active users on TikTok worldwide.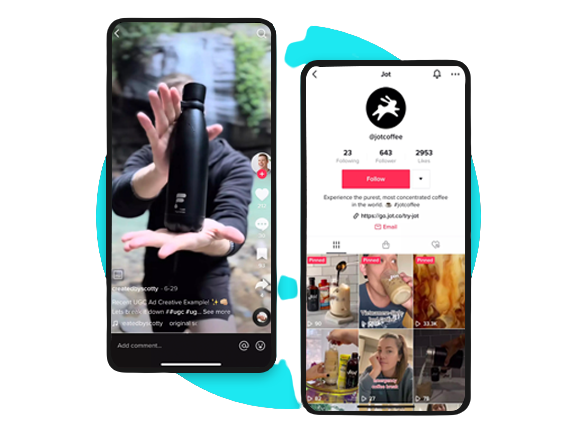 The future of digital and social media advertising is on TikTok. Increase your profit margins and ROI with specialized UGC creatives by advertising on TikTok with proven growth strategies.
AdsTok.com delivers over 35 years of combined social media advertising experience, pooling together experts to specialize in UGC and TikTok advertising.
TikTok is The Future of Digital Advertising
The format of UGC-focused content driven by TikTok has purged the Social Media world.
Instagram, which used to be photo dominated, has now panicked to reels, Facebook the same, and YouTube to "shorts", all because of the surge in popularity of TikTok-based content.
TikTok ads stand as a rare opportunity, by offering much lower CPMs, CPC, & CPAs, with 60% cheaper CPMs.  TikTok ads surface themselves as the best investment to generate quality leads at nearly half the cost.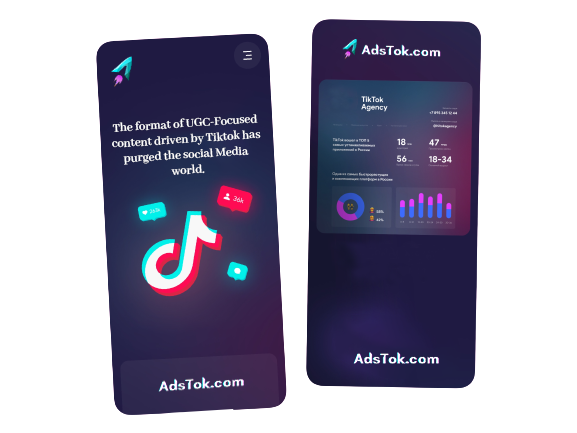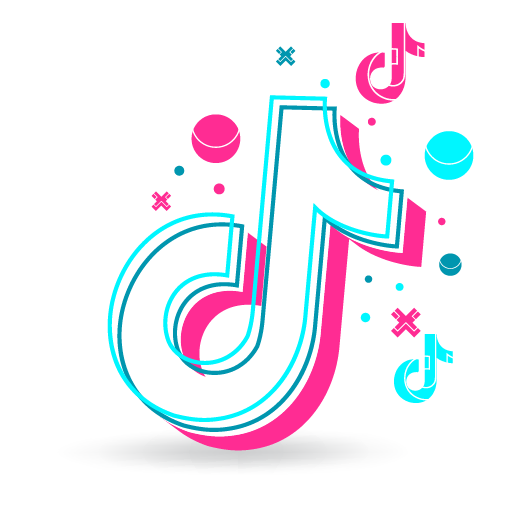 Increase Engagement Through UGC
UGC content, otherwise known as User-Generated Content, has opened the door for an innovative customer experience, recently popularized by the take-off of TikTok advertising.
How do we know? The data speaks for itself. AdsTok.com positions itself with a data-driven approach, understanding the evolution and constantly changing trends attached to social media advertising. Month by month, delivering in-depth data reports and strategies, to stay ahead of the curve and scale exponentially.
Get Started With AdsTok.com
Consult with one of our experts to receive an in-depth analysis and case studies, to power your brand, and begin your growth journey on TikTok.
Develop a strategy and plan utilizing our diverse set of User-Generated Content creators, to tailor creative campaigns directly for your brand or product.  Sculpting creatives side by side, with our team, designed for high-converting Ads.
Once the UGC creatives are complete, we then move into launching your Ad campaigns on TikTok, through our expert account managers and creative strategy team. AdsTok.com takes the pressure off of your business, through daily, weekly and monthly communication.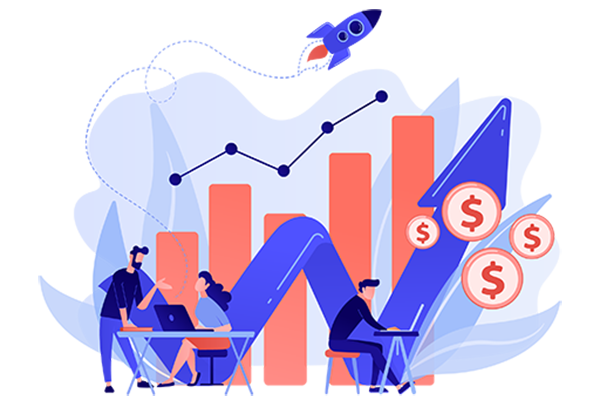 Take your brand's store to the next level with AdsTok.com