Digital Marketing Made Simple.
Accelerate your brand's growth online with adstok- leading in content-based inbound marketing solutions and sales automation that delivers impactful results.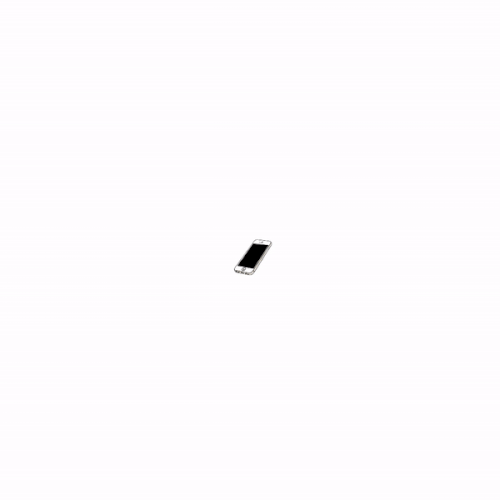 To discover adstok is to look no further than vision.  We imagine adstok to be an extension of every single vision that is presented to us in the form of brand.   But it is in vision, the imagination, that gives dawn to the eye, sound to ears, and inspiration to hearts.   It is what pushes growth and enables expansion to exist.  
And that's what adstok is.  A digital strategy company specialized in growing, expanding, and scaling the vision of our clients.  Guiding towards digital success, and higher profits, and doing so in a contagious way that allows for the fullest version of a brand to shine. 
Magnify your story, and increase your brand's recognition, and profit margins, while driving more leads and higher ROIs tapping into an omnipresent social media and lead-nurturing marketing strategy.

Welcome, to adstok.
Partnering with our clients to enable the utmost quality and satisfaction through our services.  By implementing an effective content strategy and utilizing the vast landscape of social media, the opportunities become endless for both growth and scale.  Generate quality demand from new customers, create unique funnel experiences, and innovative content to captivate prospects until purchase.  A digital marketing formula that survives the test of time.
Content is The Now and the Future.
There has never been a better time in history to build a memorable brand. The trend of video-based content has purged the Social Media world and has not looked back.
Instagram, which used to be photo-dominated, has now turned to reels, Facebook the same, and YouTube continues to lead as a search engine, all because of the surge in popularity of video content over the past decade.
YouTube, TikToks, and Reels stand as a rare opportunity, by offering a much greater scale of reach and traction, as well as building an organic and loyal community following. Combining cutting-edge content strategies with a state-of-the-art video editing service, your content's best days remain ahead.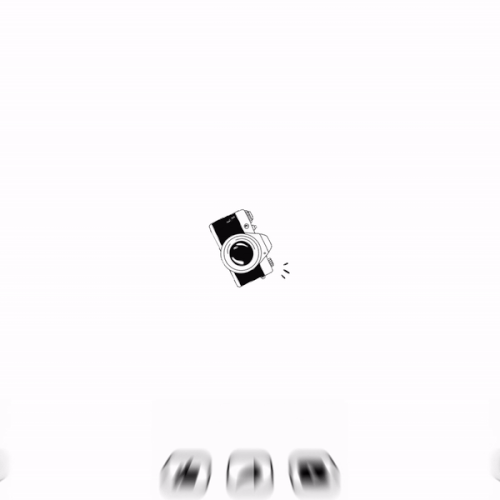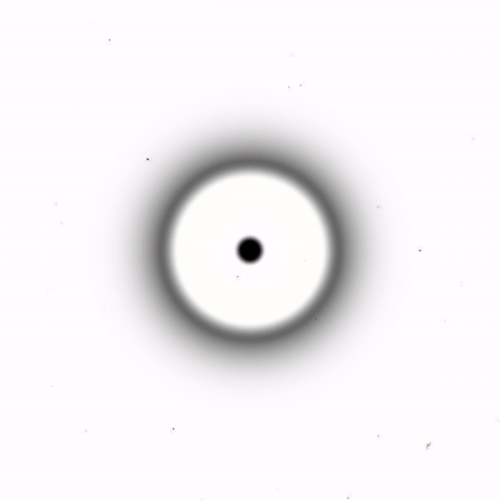 Inbound Marketing &
Sales Automation
Inbound Marketing is a targeted and proven digital marketing automation set to engage your ideal customer at each stage of the buyer's journey.  It is important to know that it takes time and nurturing for your ideal prospect to eventually come to their decision-making phase.  Content is created for each phase of the buyer's journey, building organic trust in your brand.  
The content strategy is tailored to enable engagement and nurturing, guiding them down the marketing pipeline until they are ready to convert.
Build an experience, that lasts and connects with your customers that builds your brand and organic word of mouth.
Install a high-powered marketing engine in-house, and begin generating leads immediately, all in your business.  Our digital installations program covers the entire 9 yards when it comes to taking control of your digital marketing with your own digital inbound machine, that generates leads fully automated.
Stop depending on an external agency or marketing company to handle your digital growth, build value within your business with your own digital inbound system.  Empowering sustainability through practicality, in modern marketing. 
Focus on strategy, deploy your systems.


Step 1: Book a Strategy Call
Consult with one of our experts to receive an in-depth analysis of your current online web presence, giving you a free strategy session to empower your brand.  Shift the tide on your growth journey using the latest and greatest strategies that organic and inbound digital marketing has to offer.
Step 2: Strategic Assessment
 A strategic assessment, that covers A-Z strategy, dialing in on your target avatar, to better understand your customer's needs and values.  Our strategy is to establish a digital marketing and content engine that strengthens your brand, constantly fueling leads into your sales funnel.   Better understand your audience, to more effectively communicate your brand's vision. 
Step 3: Implement and Launch
Once a strategy is in place, and content deliverables are complete, we then move into launching your Organic and Paid campaigns to fill your lead channels and sales automation.  With our expert account managers and creative strategy team, adstok takes the pressure off of your business, by implementing a strategy that automates your content, lead generation, and audience nurturing, giving power back to you.

Grow, Expand, and Scale With adstok.
Take your brand to the next level.